Travel the world as a storyteller and professional adventurer, AND get paid to do so- sound too good to be true? Rachel Rudwall proves otherwise. After years of hard work and preparation, she is finally embarking on her dream of being a TV Host on the Travel Channel. Rachel is an Emmy-nominated On-Camera Host, Producer, Camera Operator, Speaker, Writer and Social Influencer. She has traveled to all seven continents, lived in three countries and journeyed through over 60 nations.

Talking with Rachel is truly a breath of fresh air. She speaks with a genuine enthusiasm for life and all it has to offer. She believes in something bigger than herself and works to connect people to untold stories and unique experiences around the planet. Read below for questions answered by a true traveler to learn what it takes to find your dream job and keep it.
1. Thank you so much for your time today! You are living a dream job. Can you give us a glimpse in the day of a life of a Travel Show Host and Professional Adventurer?
I've always wanted to explore the world and share it with others, so I am incredibly grateful for the ability to do so. However, the day-to-day is not always as glamorous as it sounds...There are days where I'm on top of a mountain, and then other days where I'm behind a computer thinking I'm going to get carpal tunnel. There are tons and tons of hours of work and preparation behind the scenes that go into making a career out of travel storytelling.
The key to those long hours is maintaining internal motivation. I have to remember that my purpose is a lot bigger than I am. I'm in this line of work because it makes me happy, yes—but the goal is bigger than self. The driving force is to connect people with the world, and with one another. People are naturally afraid of what they don't know, including unfamiliar cultures, but I believe that at the end of the day we're all the same. The notion that I can connect people to the world and with one another is my guiding star.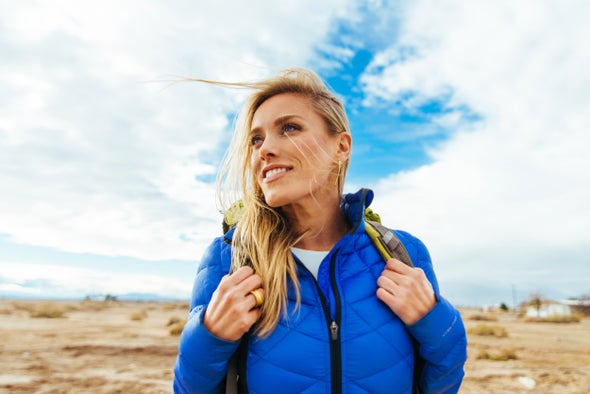 2. Let's go back in time, what was your childhood dream? Did you always know this was what you wanted to do? Can you shed a little light on your journey?
I remember watching the TV show Globe Trekker when I was younger and knowing that's what I wanted to do when I grew up, but I figured it was an impossible path since I didn't know anyone who worked in TV. Instead, I studied international relations and foreign languages in college because a path as a diplomat seemed like the next best thing.
At the age of 21, however, I landed an opportunity with STA Travel called The Ultimate World Traveler Internship, where I was creating media from 15 countries around the world for the summer. It was then that I realized that my dream of working in travel media wasn't impossible.
To further develop my career from there, I decided that LA would be a good spot to live. As everyone in media does, I started at the bottom of the ladder working for a production company. I started as a coordinator for different shows, then went into the field as a producer and camera operator on shows like Ice Road Truckers and Ax Men. I spent five years as a producer / shooter on docuseries.
From there, I decided I wanted to move to the other side of the camera and be a host. I started taking classes for on-air work, and producing and hosting weekly travel videos. I didn't get paid for any of that… in fact, it all cost me money, but it was well worth the investment since I was building my skill set and sharing the thing I love most with others: the world.
Based on the digital travel series I produced and hosted (120 episodes), I got hired to host a show for HLN, who found my content online. A couple years after that, I got tapped to host a new project for Travel Channel.
Moral of the story: hustle, and also make sure to focus on the building blocks for your path. Ensure that each of your skills is well-honed. I got to where I am today by taking the time to diligently prepare and learn every step of the way. All the skills I've been developing for the last decade (producing, hosting, shooting photography, shooting video, editing) are at play in my various assignments throughout the year.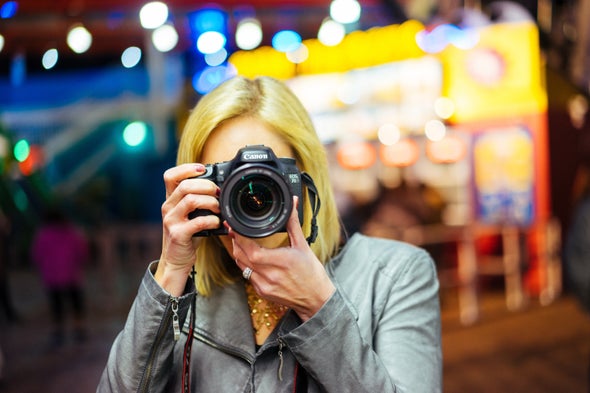 3. What's your advice for someone wanting to pursue a career in travel?
It's not about you; it's about the story you're trying to tell. As a travel host, for example, you're trying to connect your love of travel with viewers. So, be aware that you're working for the audience. And keep in mind that the stuff that resonates these days is not only well-produced, but also honest.
4. What differs GREAT travel journalism from just okay travel journalism?
As a storyteller, you need to put the audience ahead of yourself. Content falls flat if it lacks that that connection. For example, if you're worried how YOU look on-camera, you might miss the magic happening around you. So, stop fixing your hair or talking about yourself and focus instead on what's happening around you.
Forget about the camera. Forget about how you think a story is supposed to unfold. Lose yourself in the moment, and be true to your audience.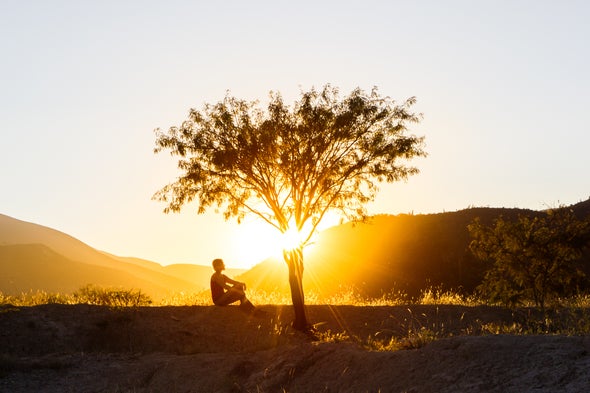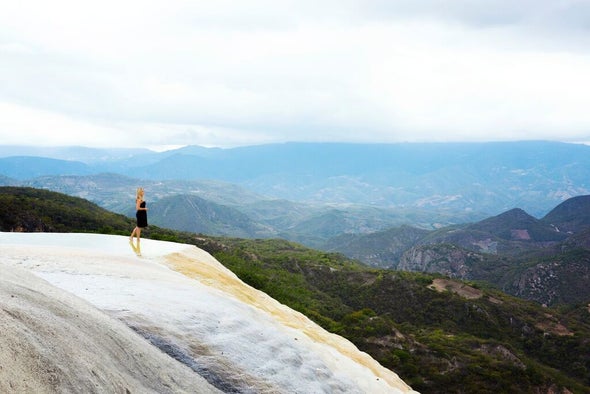 5. Anything you were scared to do, but glad you did? A fear you conquered while traveling?
To be honest, I'm scared often. People look at the work that I do and think it means I'm not afraid… Not so. Rather, each time I'm afraid, I try to look fear in the eye and explore why I'm afraid. In most scenarios, I realize I'll be just fine if I move forward through the thing that's scaring me, and I can use the fear as a motivator.
The scariest thing I have done was SCUBA dive with bull sharks without a cage in Fiji. I was surrounded by over 40 of these massive sharks, which happen to be the deadliest sharks for humans on the planet, and, in my fear, I started to breathe really quickly. Suddenly it became clear that if the sharks weren't going to kill me, I'd kill myself, because at that rate, it'd be easy to hyperventilate and use up all my air too soon.
So, there I was, 100 feet below the surface of the ocean, with these massive tails brushing against my mask (the sharks were only a few feet away most of the time), and I became reduced to my animal self—totally aware of the fact that the ocean, the sharks, and my own mistakes could be the death of me.
Thankfully, I was diving with a dive master that sensed my fear. He took my hands, made unwavering eye contact, and helped me to calm my breathing until he could see I'd be fine. By refocusing my energy with the help of someone else, I was able to put myself right back in the middle of the action.
The dive ended up being an incredibly cool experience, and I was amazed by the sharks' beauty. I enjoyed it so much, I even ended up doing a second dive. I'm really grateful I said "Yes" to that experience, even though at the time the fear felt like more than I was capable of handling.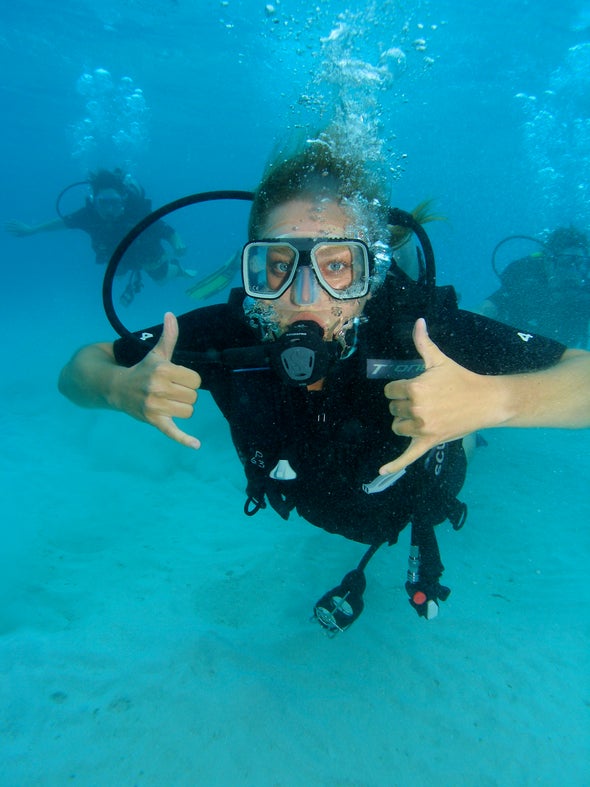 6. Has there been anything you tried while traveling that you actually ended up hating?
My philosophy is that everything in life is either a good experience or a good story later. Even if something goes horribly wrong, you can look back and think it was funny. Sure, it's easy to complain or wallow… but I think that takes too much energy. You can only live like Eeyore for so long before you lose sight of the beauty of life.

7. What has been the biggest challenge in this line of work and how did you overcome it?
Learning to not take the "No's" personally. For every "Yes," there are a hundred "No's." If you read interviews with any famous actor, you'll hear the same thing. In fact, Harrison Ford was a failing actor for years before finally hitting his big break.
When you hear "No" all the time, it's easy to succumb to self-doubt. Rather than giving in, use those moments as lessons. A "No" is actually an opportunity to hone your skills and become better at your craft.
8. What do you wish more people knew about travel?
It is beautiful to reach outside yourself and be confronted with things that are unfamiliar. It actually brings you joy to be out of your comfort zone, because you get to go home at the end of the day with a whole new perspective of who you are and what you are capable of in this life. You also leave traveling with a new understanding of people and how alike we all really are.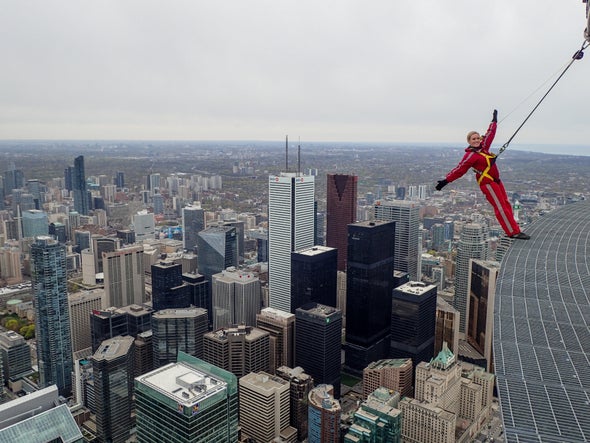 9. Top three travel destinations?
Patagonia, Japan, and Utah.
Patagonia seems to go on forever with this wide expense of breathtaking mountains. The weather is crazy and moody, and you're at the mercy of nature, and I like that about it. I like places that make you feel small, but connected to the earth.
Japan is as exotic as you can get while still being easy to travel and navigate. The people are helpful and courteous, the country is clean, and there's delicious food everywhere.
Utah is a magical outdoor playground. The landscape changes every couple of hours you drive, and you feel like you're in an otherworldly sprawl of beauty. I keep going back and finding new corners to explore.
10. Top three experiences?
The first experience that comes to mind is summiting Mt. Kilimanjaro in Tanzania. It's the tallest mountain in Africa at 19,341 feet. My husband and I climbed the mountain for our honeymoon. We reached the summit at sunrise with a group of friends we made on the trail, and it was incredibly special knowing that we had reached the summit together.
The next experience that comes to mind is more of a montage of all the moments I've spent in the backcountry. I love being in places where I don't see anybody else for miles. Spending time in rugged outdoor spots gives perspective unlike anything else.
Finally, when I'm in a place where I don't know the culture or the customs, and strangers welcome me in… those moments mean everything. Connecting with strangers on the road can bring tremendous joy to life.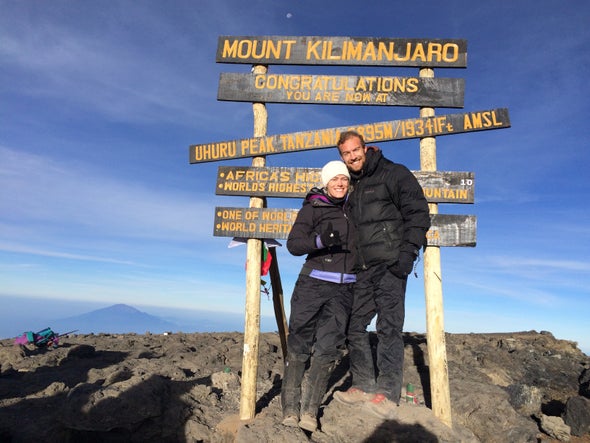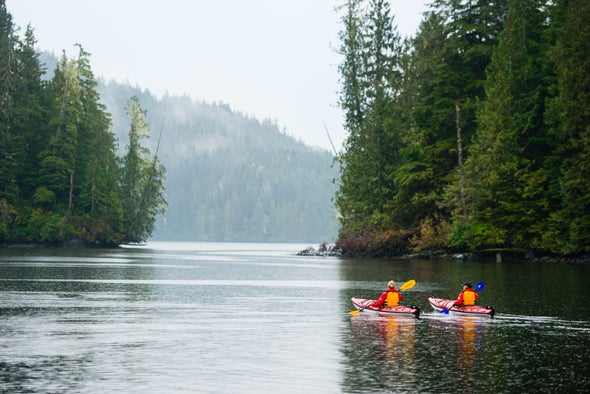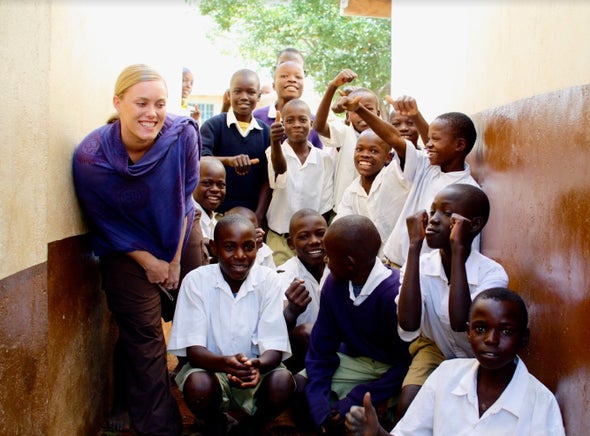 11. What's the weirdest food you've ever eaten?
Fish eyeballs. Not delicious.
12. What is your MUST-have travel item?
Earplugs, because when you're on a plane or in a train station trying to sleep or work, it can be tough with all the noise. If earplugs aren't cutting it, try the Simply Rain app. It's a thunderstorm white-noise generator that works wonders.
13. What do you want to be remembered for?
I wanted to be remembered for making other people feel seen, heard, and valued.
14. What's next?
This fall, I'm checking the Himalayas off my bucket list. I'm also developing an exciting project that will highlight individuals pursuing crazy career paths. Can't wait to share details soon.
For more on Rachel, visit RachelRoams & follow her Instagram for unique travel stories! Thank you Rachel for sharing your story and love for the world with DreamJobbing.